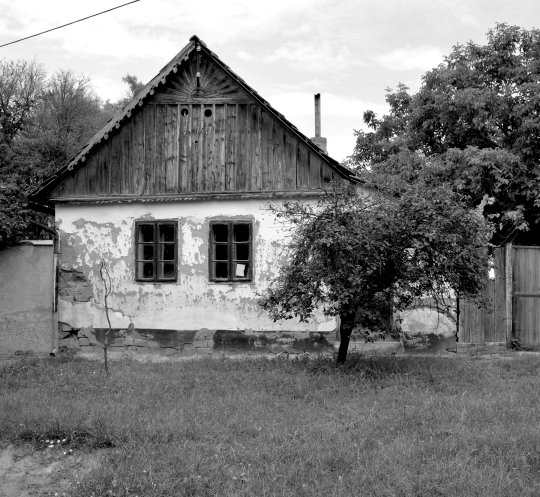 Within the framework of the "Traditional Architecture from a New Perspective" project, 6 researchers carried out fieldwork in 127 pre-selected settlements on both sides of the Hungarian-Serbian border for one year, documenting existing traditional monuments of rural architecture and typical directions of change.
The selected 127 settlements belong to the so-called "Szegedi nagytáj" region (which translates as the extended region of Szeged) defined by ethnographers Lajos Kálmány and Sándor Bálint. This includes the Csongrád, Homokhát, Kiskunság, Bácska and Temesköz regions, populated by settlers who had moved out of Szeged.
The database created during the research is available to both institutions as an architectural archive and it is an invaluable data repository. Our goal is to make published photos and descriptions accessible to anyone interested.
Research centres
Map loading, please wait ...